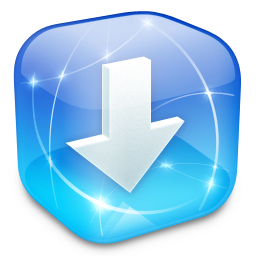 Not sure if anyone recalls a really cool Windows installer for Django called Instant Django? It was basically a self-extracting EXE which contained the latest release of Django 1.2.x and Python 2.7.2 for Windows. It made it really easy for anyone new to using Python and wanting to learn Django on Windows. Unfortunately, the original maintainer left to other projects, however I would like to release a new Instant Django Windows package, which will be updated with Django 1.4, and a few other extra packages to easily get new Django developers up and running as quickly as possible.
Unlike Instant Django, I will include the ability to use easy_install/pip, which will allow the easy installation of additional Python/Django packages. This will allow users to actually upgrade their Django version with very little effort, and it will get users new to Python understanding the concepts behind pip and Python eggs, rather than attempting to install packages via an MSI/EXE installer. Although some packages will be easier to install via an MSI/EXE due to the binary files required for that platform, that a simple pip cannot automatically compile under Windows. I do not plan on providing the entire python-dev and GCC compilers with the release, as this would make the downloaded ZIP file too large for users who just want to dive right into Python and Django.
I believe in what the original developer of Instant Django was doing, and would like to continue that, and provide new Django developers with an easy lift off into the platform. Since Django comes with everyone one needs to begin development right away, a server, a database, and an awesome MVC-like framework. There is no need to download fullblown Apache and MySQL servers just for development purposes on ones personal machine.
Look for an updated release version within the next day or so, and hopefully this will attract more Windows users to the development platform. What do you guys think of this idea?