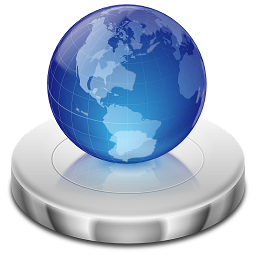 Let's start 2013 with a new hosting concept, one that will essentially change the way you pay for hosting. This is a project I have been wanting to start-up for many months now, but just never had the time. So, rather than merely booting up this project, I am proposing it here on my blog to see how much interest it sparks. Firstly, since I am a Canadian, I do not have access to kickstarter, or I would use their wonderful services to kick start this idea.
Imagine just paying a single one-time charge to host a website. This charge will cover that websites hosting needs for the lifetime of that website. How will this work? It works by using something called interest, which grows on many types of bank accounts. If there is enough money in a high interest savings account, the interest will pay for the underlying hosting service, such as Amazon EC2 or Rackspace Cloud. The objective of such a hosting solution is not to make profit, but rather to provide life-time hosting to many users.
Essentially, each hosting member is an investor, their one-time charge is immediately deposited into a high interest saving account. The amount gained through interest will increase with every new user into the hosting platform, thus making it possible for the hosting platform to grow in the cloud.
If the hosting service were to obtain 5,000 users whom paid $200 as their one-time charge, the high interest saving account will already have $1,000,000, and will be making $200,000 annually for server hosting costs on a 1.2000% interest rate. As the service and users grow, so will the annual return from the high saving account, creating a self-sustainable hosting solution. The one-time cost will vary depending on how many initial users there will be.
Would you use such a hosting service?