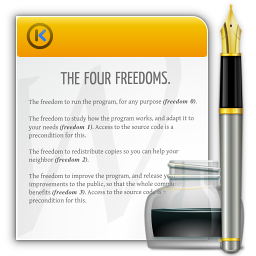 Welcome to Python Diary! A new Blog by Kevin Veroneau.
This blog will soon be filled with many tutorials, package reviews and more.
I wanted to start a blog dedicated to Python for awhile now. Python is a very powerful language, and can do a wide variety of tasks, including hosting this blog here. This blog was build from scratch using Django to support unique features not common in other blog software. I also enjoy developing using Pyjamas, PyGTK, PyQt, and Pygame. Watch for many tutorials and reviews of various Python packages and web frameworks.
I hope you all enjoy this blog as much as I will enjoy writing it.