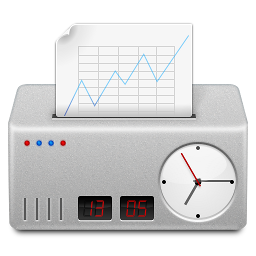 After many months of anticipation, the first review has finally been published! It is none other than a Django review.
I hope to have the comments framework put back to how it was originally soon, so that comments can be submitted once again. Until the comments system has been rectified, please leave your comments about how the reviews are formatted on the Google+ page. You can access the Google+ page for Python Diary in the right navigation of this page.
Look forward to more reviews on various Python packages, I hope to add reviews for all the packages in my current package list by years end. I will only be publishing blog posts for larger projects being reviewed. If you would like to read all the reviews being published, I'd recommend bookmarking the review list index, and checking back at least once a week for new reviews. If there is a particular package you would like to monitor for a review, bookmark that packages page, as each package lists related tutorials and reviews. So far, Django seems to have the largest list of either.